Music Distribution
Affordable modern sound to compliment your lifestyle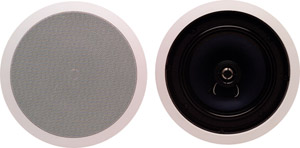 Providing you with quality stereo sound through out your home, Modern Alarms has recently added the Hills Home Music System to its products range. These systems are designed to your requirements however offer a discreet alternative to the traditional stereo systems.
Controlled by a slimline music room manager in conjunction with quality wall and/or ceiling flush mount speakers the systems are seamlessly integrated into your home. Easily operated, you can enjoy stereo sound in up to eight (8) different locations with the option of four (4) separate music sources such as CD, iPod, Radio, PC, and DVD.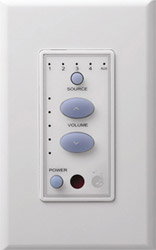 This means you can now enjoy your favourite music whilst other members of the family are listening to theirs. The Hills Music System also offers weather resistant outdoor speakers to extend your listening entertainment outdoors.
Offering excellent value for money, Hills quality products are well manufactured and supported locally within Australia.